Milepost 16 / 72 is by Shobnall Fields, Burton-on-Trent
Shobnall Fields has been the location of the IWA National Festival twice, the first time in 2004 (the year when this photo was taken).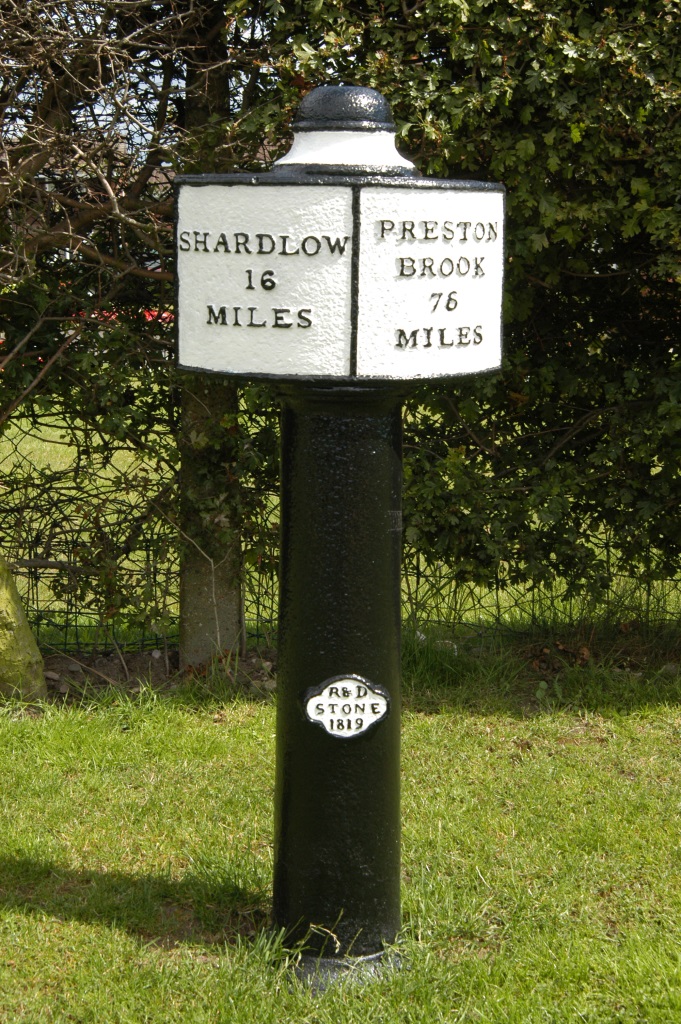 Four mileposts were recovered from under the road arches at Dallow Lane Lock on 16th October 1977. Only 2 of the posts can be positivey identified from the photograph below (14/78 and 17/75), but the top post is probably this one.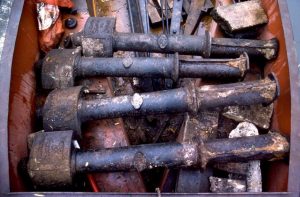 Page last updated July 2020
(All photos © Waterway Images, unless otherwise shown)